Sports and Leisure:
eye-catching tent solution
Our Polygonal tent system is becoming an increasingly popular solution for covering tennis courts. This low-cost, high-performance building is often used to construct permanent tennis halls as well as multi-purpose gyms, gymnasiums and fitness centers. Polygone is a much more economical alternative to a traditional gym structure and requires an investment with smaller budgets, it can be built in a few weeks.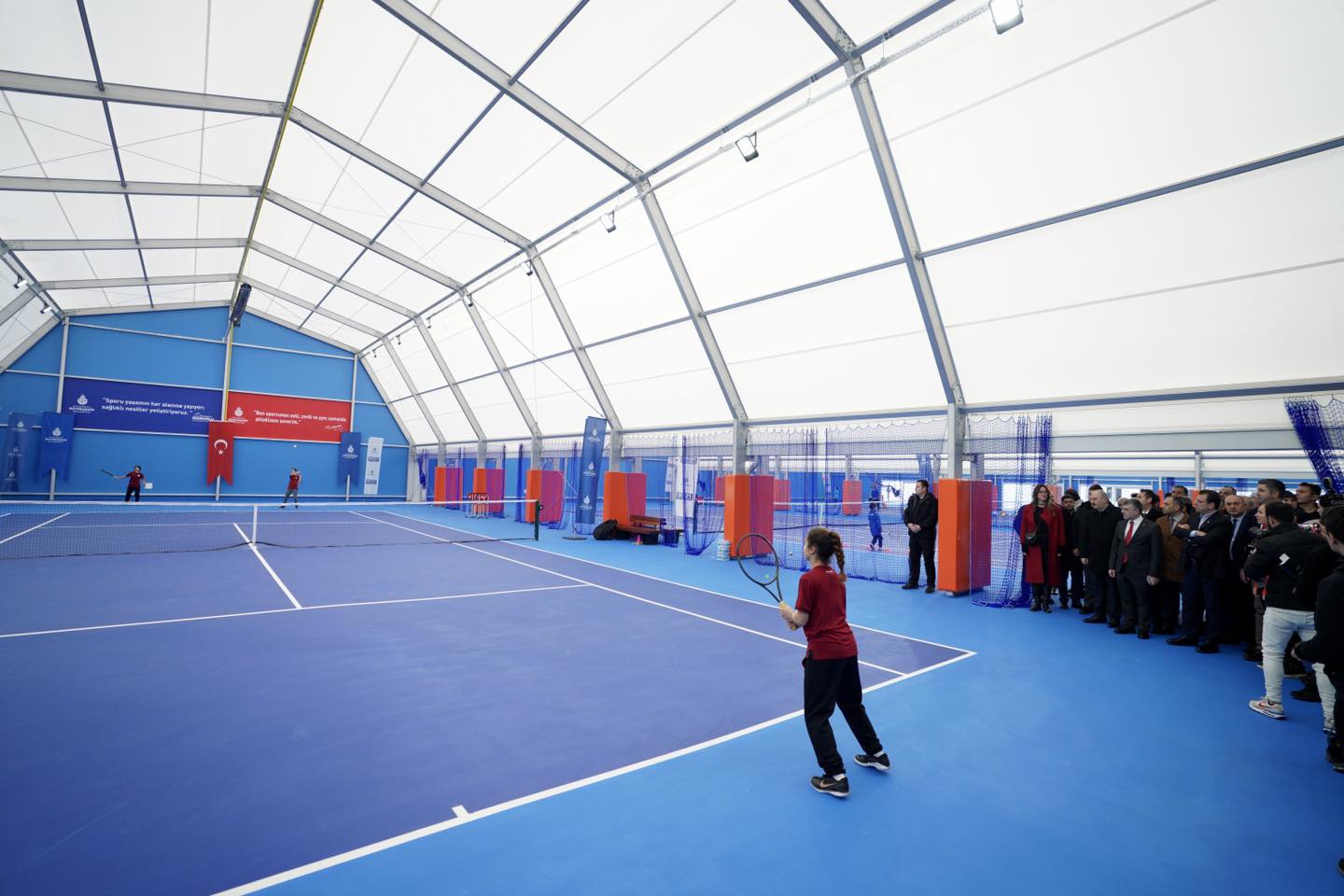 Our Polygonal Tent system can be customized according to your needs. Our polygon tent system can be customized using many different alternative materials.
The translucent membrane roofs offer 100% naturallighting, which helps to reduce running costs as well as to create a more comfortable and pleasing environment. Its modularity means that it can be increased or decreased in size over time. Polygonal is especially used as training facilities for soccer, tennis, handball, volleyball, ice-hockey or basketball.
From design to manufacturing, Structas will supply you with specific requirements and deliver your turnkey building in record time.
DOWNLOAD BROCHURE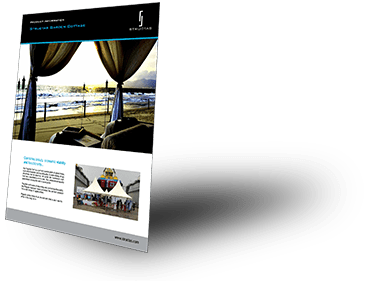 Download
anodised aluminium frame and membrane roof
clear span without columns
modular construction, expandable by 5m or 6 m bays,
tennis version 18x36
other applications: to order
available with insulated roof and/or walls to limit heating costs
variety of windows, doors and fittings to suit your needs
dimensions meet sports federation requirements, Eurocodes
OPTIONS
Customisable façades
Translucent or opaque roof cover
Insulated double roof or inflatable roof
Steel single sheet cladding or insulated sandwich panels
Internal separation walls, false ceiling
Pedestrian doors
Insulated windows
Lighting, Electrical wiring
HVAC