Brio Plus Tent Series Tents has been designed for intense use in a busy event rental market. The Brio system offers highly efficient solutions for VIP events, parties, exhibitions, promotions as well as tailor-made storage facilities from simple to extensive.
This product gives you the ability to extend from 6m to 8m, 8m to 10m and 10m to 12m in width using the split roof beam system.
We guarantee that all our structures are tested and approved in compliance with the applicable regulations. As all system components are available for years to come, the combination and expansion options are limitless.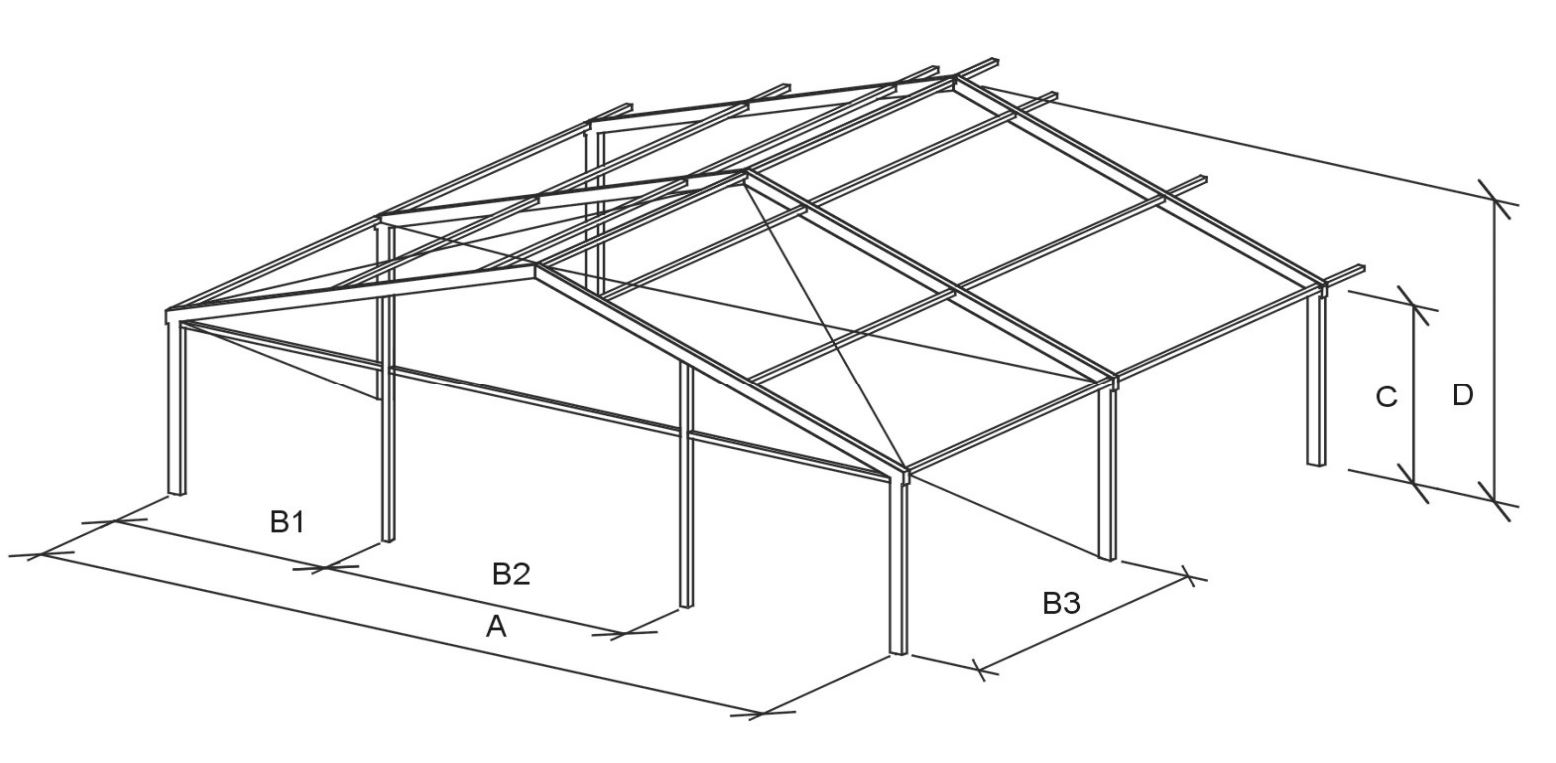 PRODUCT BROCHURE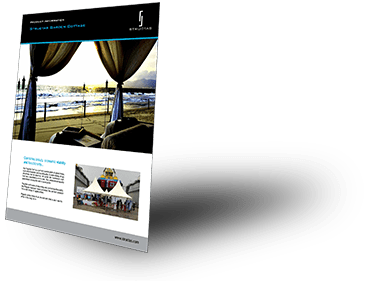 Download
STANDARD SIZES

6

TYPE

8m

10m

12m

Width (m) (A)

8.00

8.00

10.00

10.00

12.00

12.00

Eave height (cm) (C)

240

300

240

300

240

300

Ridge height (cm) (D)

406

468

420

482

4.36

4.96

Truss-distance (m) (B3)

5.00

5.00

5.00

Roof slope

200
200
200

Longest component (m)

4.20

5.40

6.60

Gable pole

x

x

x

x

x

x

Profile

130/70/3mm

130/70/3mm

130/70/3mm

PVC Membrane - Premium grade, high gloss white, PVC coated polyester fabric - UV resistant and flame retardant according to: DIN 4102 B1, M2; BS 5438/7837; USA NFPA701.

Aluminium type - Hard Pressed Extruded Structural Aluminium