INDUSTRIAL RELOCATABLE STRUCTURES
Our structures are statically calculated as permanent structures but their features are even better than available temporary solutions on the market, When you complete your project then you can move it to your new location easily without any scrap and waste. You can always adapt it to your needs by adding removing elements. It is the ideal solution for warehousing, logistic, manufacturing facilities, a dining hall for construction camps, etc.
Frame
Cost-efficient steel hangars, suited for any production plant or factory combined with or without office spaces. High-quality advanced pre-engineered steel buildings, customizable to your needs: window bays, sectional doors, crane bridges, mezzanines. Assembled in a fast and secure way, using our unique long-lasting products and solutions.
Cladding
Many options are available for your walls and roof cladding. insulated sandwich panels, various predefined thicknesses and types of insulation can be selected. Structas is also the first and only company that integrated heavy-duty, high-quality PVC-coated fabrics for roofing.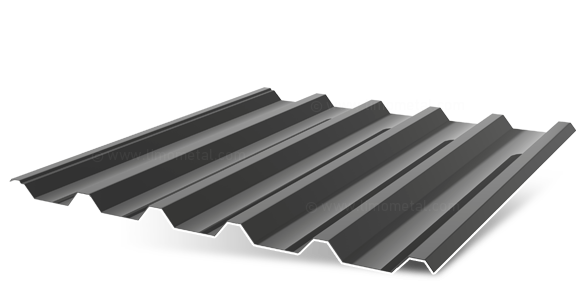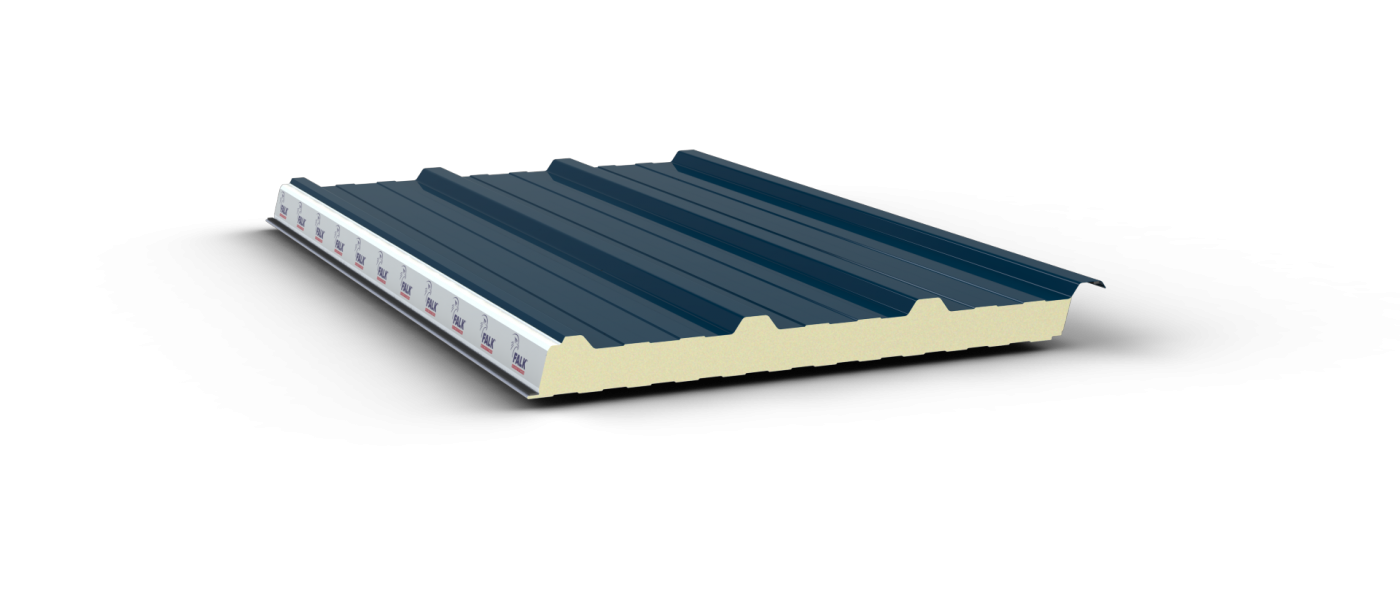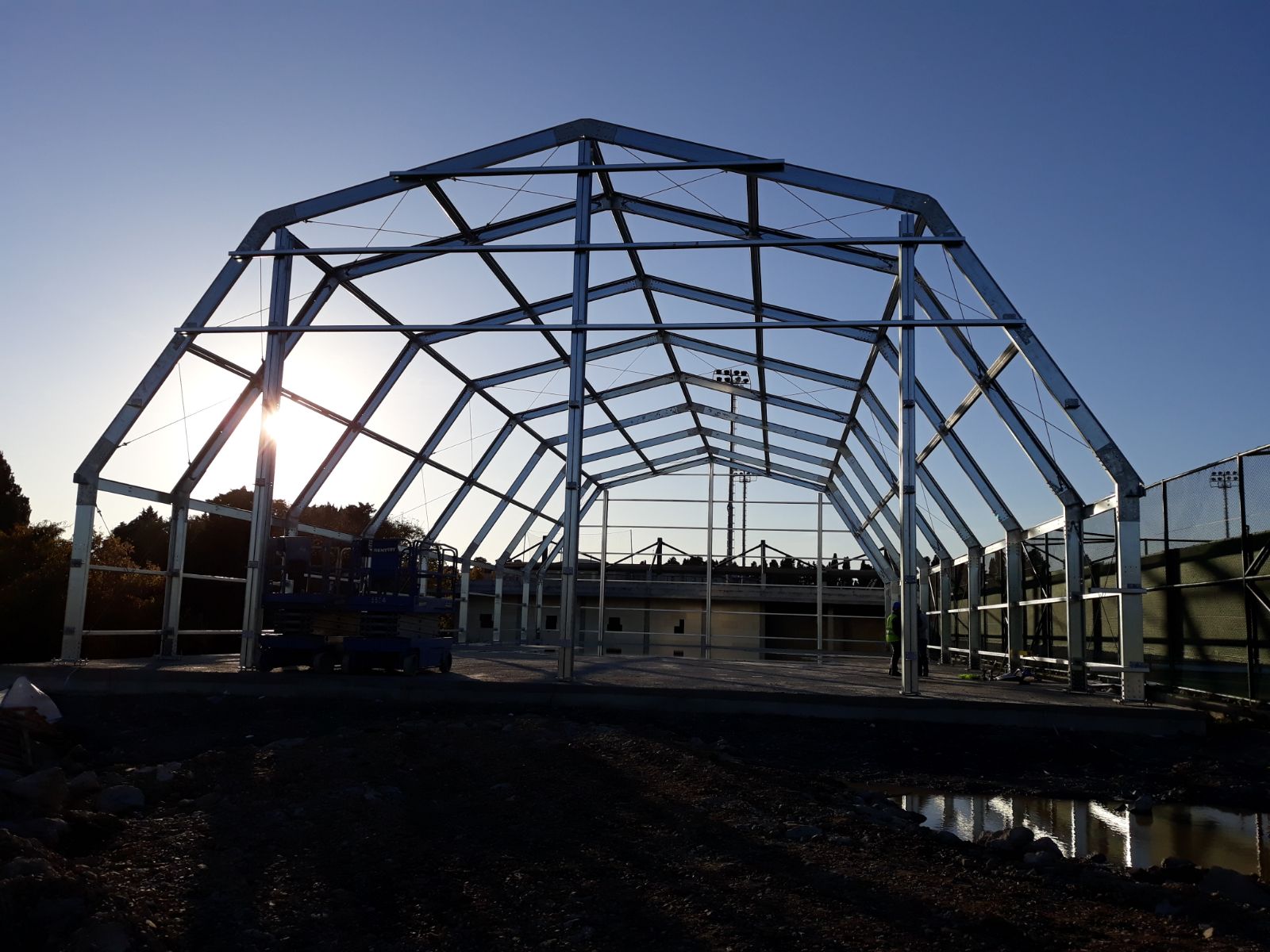 PRODUCT BROCHURE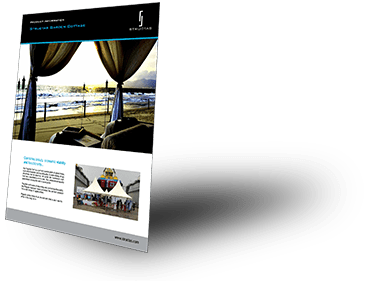 Download
STRUCTURAL PROFILES